Collision Repair from Small Parking Dents to Large Crash Damages
Did you have a fender bender? In that case, contact our collision damage repair shop.
Located by Ring Road III in Tikkurila, Helsinki. Easy to reach from all directions.
We serve individuals, taxis and companies.
Brand-specific spare parts for repairs.
Collision repairs for all car brands.
Installation permits for electric and hybrid vehicles.
The damage repair done by Tonifix does not affect your car's factory warranty.
You will receive a replacement car free of charge for all motor vehicle and traffic damages.
Make a Damage Report
Reviews:
"I had a parking door damage. Tonifix repaired the door and repainted it. Paint looks good, matches the color greatly. Paint job is of great quality. I am overall very happy and car looks like accident never happened.
I have only one suggestion. I brought the car up on Tuesday and got it back on Friday. Wednesday night the car was still at the same exact spot I left (I was around and checked it out – I know sounds a bit freaky). I think if there is a backlog of work it's wiser to reschedule the initial appointment to a later date.
Anyways, I highly recommend this place!"– Oleg Mironov ★★★★★
"Good service. Little steep price, but you get good quality craftsmanship, worth the money."– Jouni Kiuru ★★★★★
"Excellent work, another car already under repair!"– Mats Enberg ★★★★★
"Bra jobb, priset höll"– Peik Stenberg ★★★★★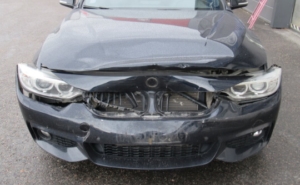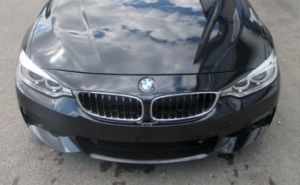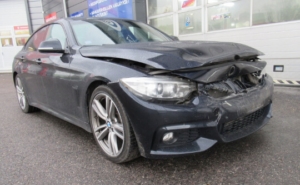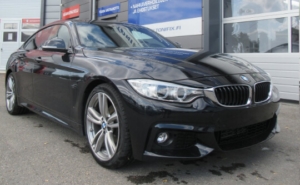 Collision Damage Repair Shop Approved by Insurance Companies
Tonifix Oy is a collision damage repair company approved by insurance companies. We work with all insurance companies so you can come to our workshop no matter which insurance company you are a customer of.
We have been serving drivers in the Helsinki metropolitan area for over two decades.
We will guide you in collision-related matters towards the insurance company.
The crash repair done by us in no way affects your car's factory warranty.
If your car is not in driving condition and needs towing, click here and your car will be delivered to our repair shop 24/7.
Get Your Car Repaired
Speed and Efficiency Are a Priority
Helsinki is a busy city and we aim to keep repair times as short as possible.
Usually, we order the spare parts already during the damage inspection before starting the actual repair work. After the damage inspection and ordering the necessary spare parts, we start the repair work.
Car Body Repair in Brief, Step by Step:
Assessment of body damage, reading of fault codes and safety device inspection.
Disassembly and possible pulling, straightening and measuring work.
Ordering of new parts.
Preparation of straightened parts.
Fitting and adjustment work of new and straightened parts.
Painting of new and straightened parts.
Car assembly and finishing work, resetting of fault codes.
Car wash and handover."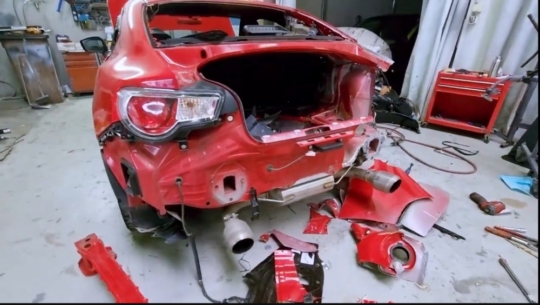 Free Damage Inspection
Before we start repairing collision damage, we perform a free damage inspection for your car. The inspection will determine the extent of the damage, and we will provide you with a cost estimate based on the findings.
Please inform us about the damage using the form below or come and visit us directly on-site.