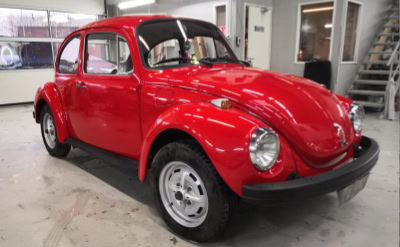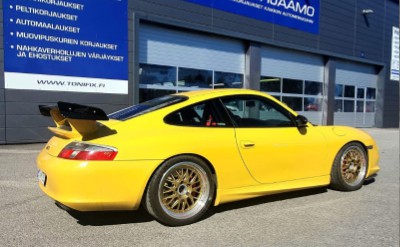 Overpainting

Spot painting

Refinishing

Bulk parts

Bumpers and plastic parts
Mon-Fri: 8am-5pm
On weekends by appointment.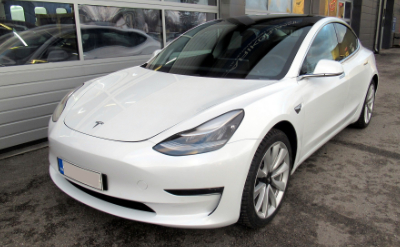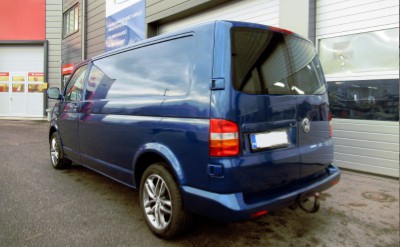 Tonifix provides both small and large painting work with sure professionalism. From scratch repair to repainting the entire car.
In addition to passenger cars and custom cars, we also paint other vehicles, such as vans and minibuses.
When your car needs new paint
Reasons for car painting may include rust, scratches or damage due to crashes. Our collision repair shop carries out both small and large painting work.
If your car has minor scratches or individual cosmetic damage, repairs will be done with spot painting. We clean, polish and smooth the scratches with exactly the same color shade, after which there is no trace of them.
We do repairs to the car's paintwork as needed. For example, if a spot painting alone is not enough, we will instead do a crash painting. Then dents and damage are straighten and repaired, after which a new and impressive paint finish is applied.